WHAT WE OFFER
Our Services
We operate and manage warehouses at key ports across China, including Xiamen. The selection of our warehouse in Xiamen was purposeful, driven by its strategic proximity to Haicang port – a crucial docking point for larger vessels heading to Europe and America.
Warehouse Specifications
Our warehouse in Xiamen is 3000 square meters, providing ample room to accommodate a wide range of goods and products. The thoughtfully designed built-in platform spanning 10 meters enhances operational efficiency, facilitating seamless loading and unloading processes. With a generous warehouse height of 11 meters, we ensure optimal vertical utilization of space, allowing for effective storage and organization of inventory.
Within this versatile facility, we have allocated an inspection and sorting area spanning 800 square meters. This dedicated space is meticulously organized to streamline the sorting and categorization of items, ensuring swift and accurate order fulfillment. Whether you're dealing with large-scale shipments or intricate logistics operations, our warehouse's well-planned layout and features contribute to an enhanced and efficient storage experience.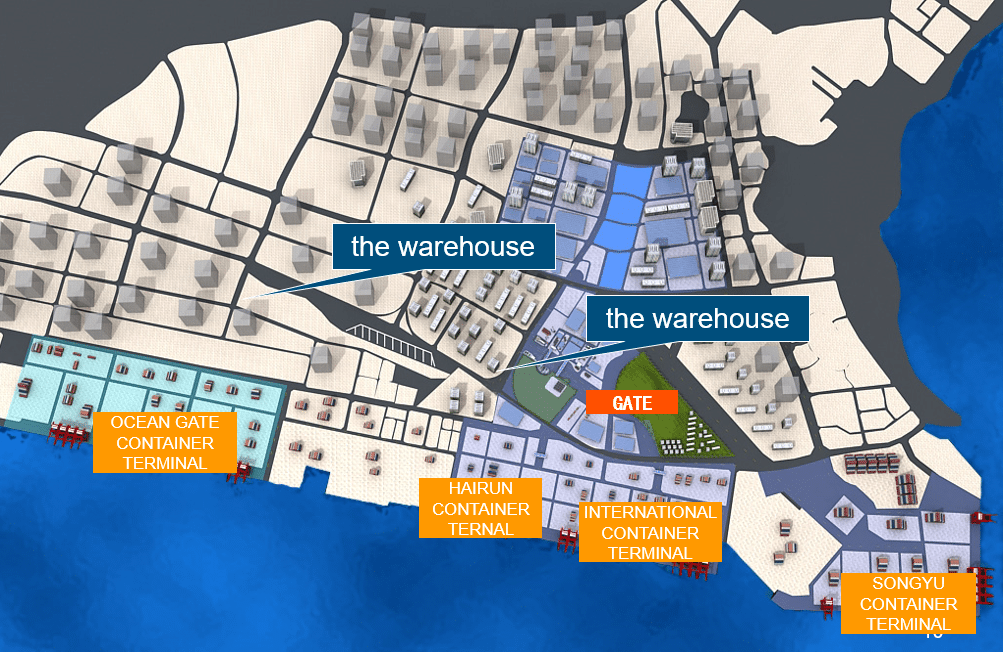 Yard Handling Service: Providing open-air loading and unloading, storage, container transportation, and value-added activities for export trade companies, manufacturing enterprises, and various logistics suppliers.
Export Warehouse Service: Offering regular consolidated shipments, storage, sorting, labeling, marking, stacking, repackaging, weighing, and more for export goods.
We offer operational services for various export goods. Additionally, we provide online product information query services and 24-hour loading and unloading services.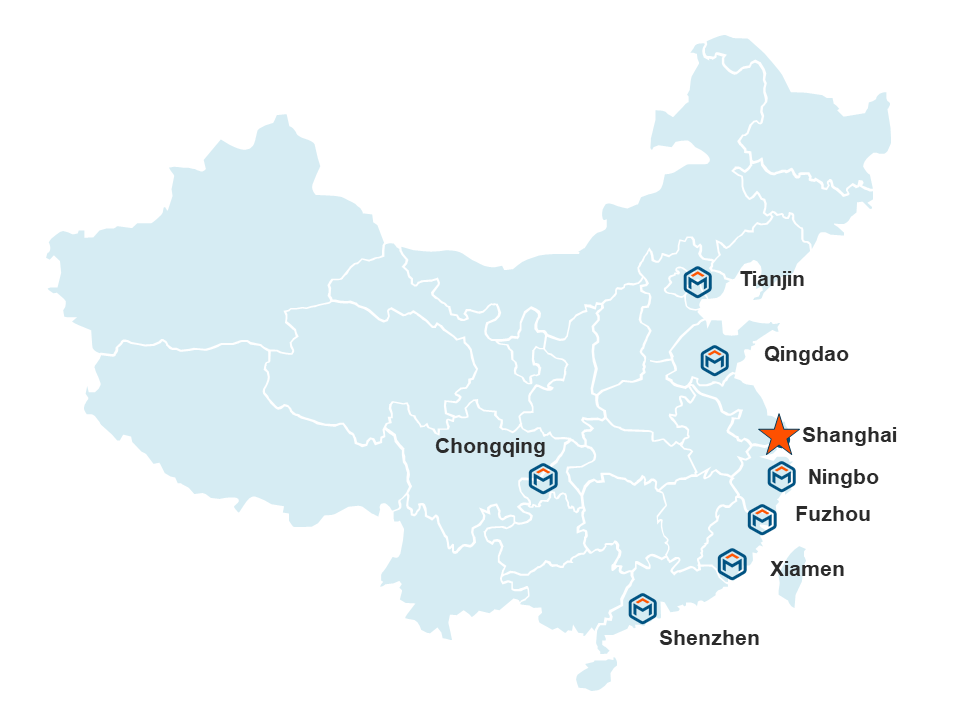 Warehousing Solution in China
State of the art, highly secure and efficient
Strategic warehouse location in Shanghai Yangshan
8 warehouses and well equipped with capability of processing 10,000+ PO daily
One stop service including customs, CIQ, tax, banks, foreign trade and transport
Pick & Pack Solutions for E-commerce
Re-packing / Palletizing
With European Management
Ready to expand further
Knowledge Center
MOOV Warehousing Knowledge