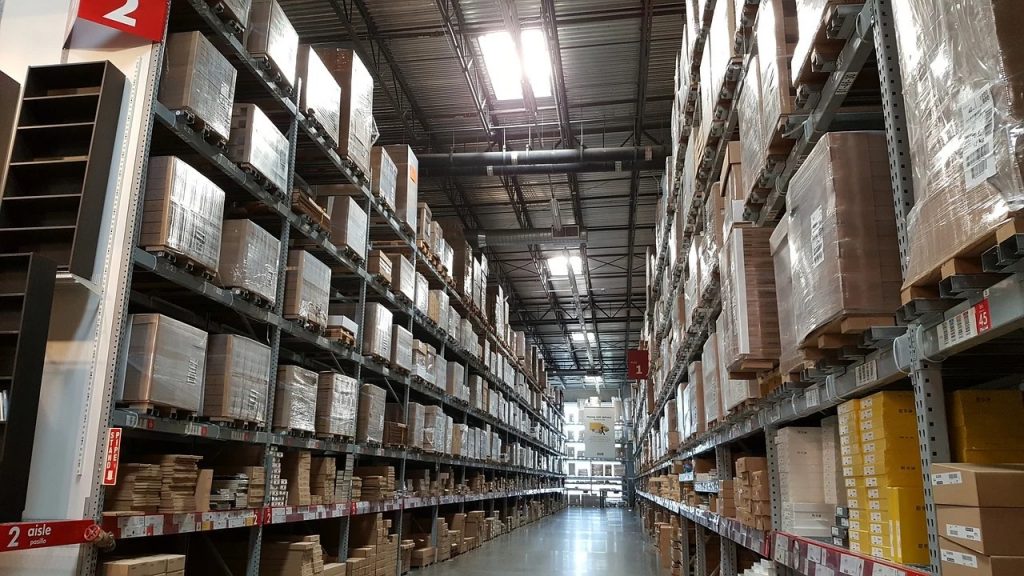 Your cargo, Our Warehousing Solutions

MOOV offers comprehensive and modern Warehousing solutions across China. Equipped with state-of-the-art technology and combined with a best in bread Sino – European supervision, we ensure safe and reliable warehousing of your goods. At MOOV, we consider warehousing the bedrock of the supply chain operations. At MOOV, there is always a warehouse nearby to suit your needs.
Alongside safe storage, our warehouses offer several value-added services, such as:
Unloading of cargo
Sample picking
QC and labeling
Repacking
External checking
Consolidations
Loading
Pick, pack & ship
Domestic distribution
Order management upon request
Following the establishment of free trade zones, MOOV also offers a bonded warehousing option in many cities throughout China. Whether you want to avoid unnecessarily high import taxes, require external product assembly or want to engage in the Chinese E-commerce market, MOOV has the warehousing solutions you require. Our bonded options likewise have our value added-services, all adjustable to your requirements.
LTL or FTL
Our warehouses, bonded and non-bonded, offer groupage or full container options. At MOOV we understand that every supply chain has unique requirements. Whether your cargo needs a single container, partial container space or requires groupage, our warehouses and services cater to your needs. With our extensive network and capabilities, there is always a solution available with less cost involved, shorter transit time and reliable delivery. Easy for us, beneficial to you.
Our Locations