8 Warehouses Covering Major Coastal Cities In China
Enhancing Interactive Solutions
WHAT WE OFFER
Our Services
MOOV strives to examine, plan and create a Tailor Made Solution based on many years of experience in Chinese-European supply chains.MOOV offers comprehensive and modern Warehouses nearby to suit your needs in and out China. We make your global expansion and your entrance into the Chinese market seamless.
Bonded | non-bonded warehouses
State of the art, highly secure and efficient
Shanghai warehouse is serving as our central hub.
Embrace comprehensive one-stop solutions that seamlessly cover

customs

, CIQ, taxation, banking, foreign trade, and transportation – all conveniently housed under a single roof.
Unveil customized Pick & Pack Solutions meticulously designed to cater to the nuances of E-commerce requisites.
Beyond the essentials, we enhance your journey through an array of value-added services, recognizing that excellence knows no limits.
Our facility stands ready, equipped to handle the storage of temperature-controlled and hazardous goods, ensuring their safekeeping and integrity.
Positioned with anticipation, our trajectory is one of expansion, embracing the future's boundless possibilities.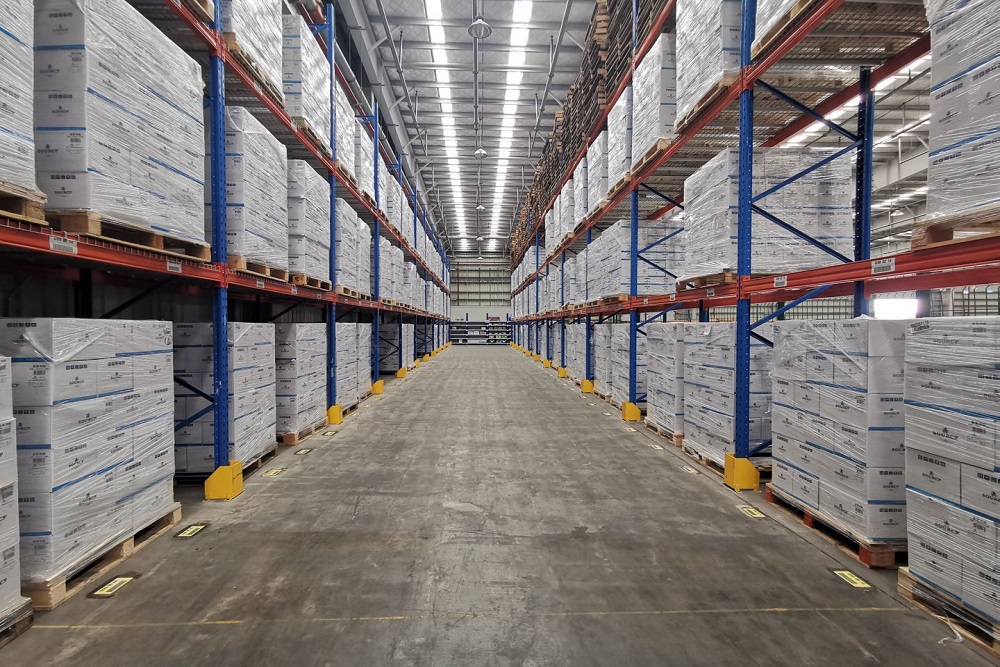 MOOV Quality Inspection Centers
Efficient and comprehensive quality inspections at all MOOV warehouses
Quality control at warehouses before shipping
Full control and transparency  for clients
Quality inspection performed by a third-party quality inspection institute
Creation and distribution of inspection reports
Repair, repacking, and reworking services
(Re) Assembling Services
Futher processing and order management
Return of inspected goods to stock
24/7 on site security
Temperature controlled | DG logistics
All the warehouse are fully racked using single-deep, narrow aisle design.
Steel curbing and rails enable equipment to be guided safely and efficiently, thus insuring better storage and security of palletized products
Leading Refrigeration Technology
Advanced Facility
Customized IT System
Automated Operation
Reliable Safety Control
Designated Site for CIQ
Racking System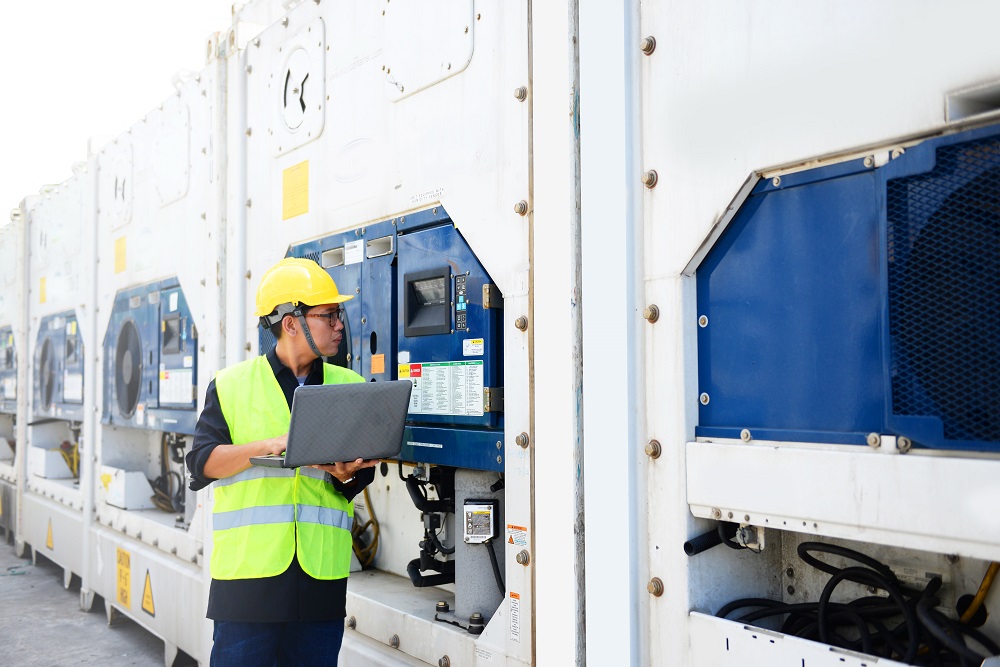 Knowledge Center
MOOV Warehousing Knowledge