Reduce Cost Of Supply Chain And Improve Efficiency
WHAT WE OFFER
Our Services
MOOV facilitates smooth and frictionless import and export in all our services, helping you understand the process and complete your next international shipment within the time frame and your budget.
In doing business in or with China, a great challenge if often the Chinese customs agencies. Their activities can result in unexpected cost or delays and finding a company that can navigate the complicated paperwork of the Chinese customs is therefore essential.
Due to our combined Dutch-Chinese knowledge, we are experts at navigating the Chinese and European numerous rules and regulations. Whether it is import or export, MOOV has the solution.
For your import/export needs, we assist in all necessary steps, from HS code verification to successful passing customs procedures. For every problem, we have the solution.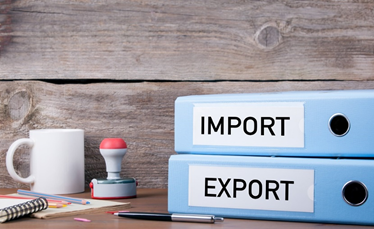 Knowledge Center
MOOV Custom Clearance Knowledge