WHAT WE OFFER
Our Services
We tirelessly innovate and develop smart IT solutions that is called control tower to streamlining both the process and information flow. In all of our supply chain services, our control tower  provides insight, structure and transparency for both our client and their stakeholders. Whatever your supply chain concerns may be, let us resolve them for you.
What is the MOOV Control Tower?
Manage your supply chain with unparalleled efficiency and increased performance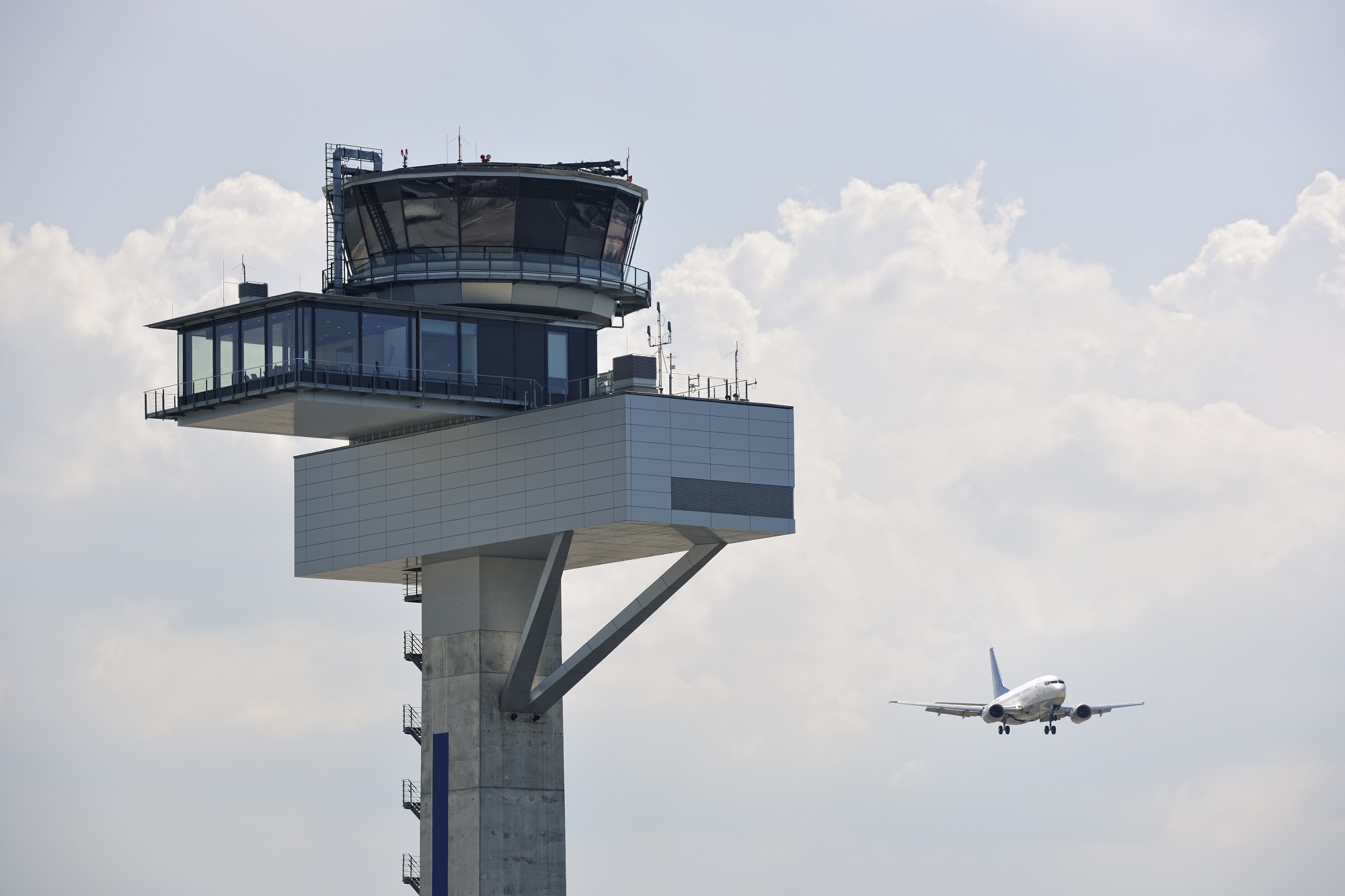 The MOOV Control Tower is a web-based platform that all parties and roles along the supply chain can collaborate in.  Supply chain actors use MOOV Control Tower to interact, communicate and collaborate. This information is then displayed in a standardized interface, creating a single source of organized truth, transparency and reduced transaction costs. This allows the user to see an overview of all shipments, giving them the opportunity to escalate risks or opportunities early.
The MOOV Control Tower is built on a system of highly configurable milestones that cover the logistics processes. These milestones can cover from source to destination, or focus on a specific part thereof. When users submit the necessary information and documentation the shipment progresses through the milestones and the information and further shipment updates will then be visible to others.
The MOOV Control Tower is built, managed and upgraded by MOOV – allowing for greater control, flexibility and customization to specific business needs.
Why choose the MOOV Control Tower?
 Network
We have a professional and innovative international team in Shanghai that centrally coordinates the control tower.
MOOV Logistics has a wide network of teams and trusted agents in China, Europe, South East Asia and Indian Subcontinent.
The MOOV Control Tower is more than an IT tool. At its core the Control Tower is an end-to-end online information hub for shipment execution and tracking. On top of this, our international team adds layers of 4PL support to elevate this tool through including event escalations, management of supply chain partners and supply chain performance monitoring, resulting in continuous supply chain improvement.
 Comprehensive Processes and Data
The MOOV Control tower covers many aspects of logistics processes in your supply chain:
PO management
Milestone tracking
Document management
Cargo ready date monitoring
Booking management
Shipment status and visibility
Audit and escalation control
On demand & real-time reporting
 Customizable
The PO process that shipments follow on the Control Tower are completely customizable.
Milestones, process triggers and deadlines are configured for each individual customer.
Within a customer's setup we configure role-based security settings to control who can view or edit milestones and data.