WHAT WE OFFER
Our Services
MOOV sets itself aside from other logistics providers by providing high-quality value-added logistics services.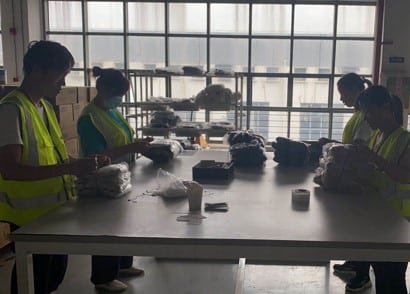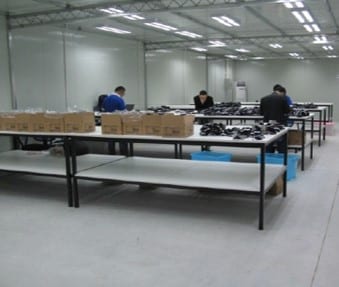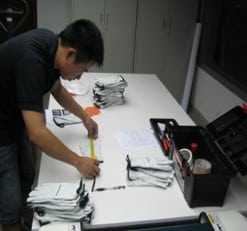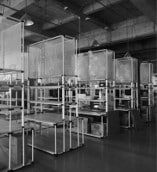 MOOV offers a wide range of customized Value Added Services
Labeling
Re-packing
Palletizing / De-palletizing
Product assembly
Quality control
3rd party QC support
Quality Inspection Centers at all warehouses
Pick & Pack solutions for E-commerce
Order management
Other upon request
Knowledge Center
MOOV Value Added Logistics Knowledge
Whether you want to use our warehouse for inspections purposes or business to consumer distribution with pick & pack services, our team is ready to offer custom made solutions that fit your business needs.
Value Added Logistics (VAL) is a shipping company that completes the basic logistics tasks for customers and provides customers with other service items according to various extended business activities provided by customers. In the increasingly fierce logistics market, to maintain a leading position in the logistics competition, each carrier uses logistics value-added services to make itself stand out from other logistics suppliers. Therefore, there are more and more value-added logistics-related services.
1. Increase convenience;
2. Accelerate the reaction speed;
3. Reduce costs;
4. Extended service;
Providers of value-added logistics services offer a range of customized solutions, including but not limited to cargo unpacking, repackaging, product matching, return management, parts assembly, testing, and repairs, tailored to meet the specific requirements of their clients while ensuring cost-effectiveness in their logistics operations. This value-added approach to logistics management emphasizes proactive measures to achieve and sustain customer satisfaction, with a focus on increased flexibility to accommodate unique or non-standard requests.
Our logistics services go far beyond transportation, forwarding, and warehousing. Beside that, MOOV offers value-added logistics and supply chain management services, alongside customized solutions designed to meet the specific needs of our clients. Our aim is to ensure that products are delivered in a timely and accurate manner, while also providing opportunities for supply chain optimization. We are committed to delivering personalized services that align with our clients' business objectives. Our team stands ready to provide a custom solution to enhance your supply chain management.