WHAT WE OFFER
Our Services
General Liner Agency for Tailwind in Asia
Liner services between China-EU and South Asia-EU, MOOV provides stable roundtrips by operating 9 vessels as General Liner Agent.


MOOV Tailwind Shipping Lines Solution
Fast and direct connection between Asia and Europe.
Qingdao will be a port soon.
9 Tailwind vessels sailing between Europe-China and Europe-South Asia on a roundtrip basis.
Guaranteed rate stability throughout the year with no surprise surcharges.
Guaranteed space and never roll-over: no matter how many container spaces are needed Tailwind will ensure it and will never roll-over cargo.
Dedicated transit times and no surprises in schedule.
High-flexibility and synergy with local services provided by MOOV and flexibility to negotiate locally to optimize your supply chain.
High flexibility with acceptance of different kinds of cargo, including different types of dangerous cargo classes.
Panda Express Service
Express Service between China and Europe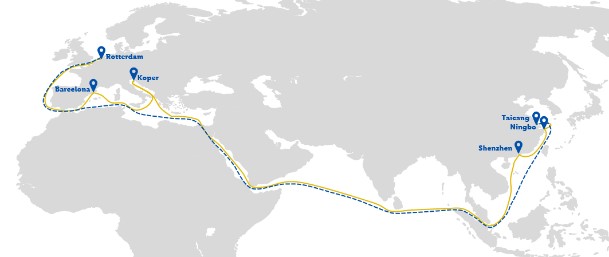 Tiger Express Service
Express Service between Bangladesh and Europe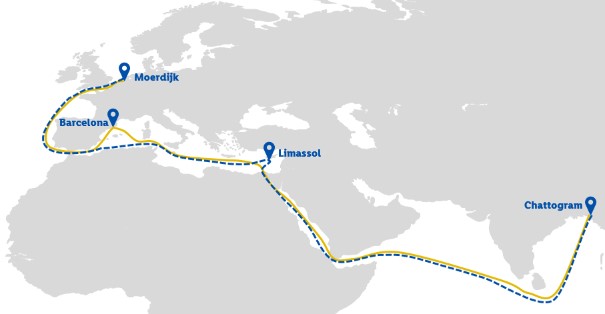 MOOV Tailwind Shipping Lines Containers
FROM OUR TAILWIND
Latest News