Een one-stop dienstverlening om u te helpen bij het laten passeren bij de douane van uw lading
WAT WIJ BIEDEN
Onze Diensten
MOOV helpt u het proces te leren kennen en uw volgende internationale verzending binnen het tijdsbestek en uw budget te voltooien.
Bij het doen van zaken in of met China, zijn de Chinese douane-instellingen vaak een enorme uitdaging. Hun activiteiten kunnen leiden tot onverwachte kosten of vertragingen, en het vinden van een bedrijf dat kan navigeren door het gecompliceerde papierwerk van de Chinese douane is daarom van cruciaal belang.
Als gevolg van onze gecombineerde Nederlandse en Chinese kennis, zijn we expert in het navigeren van de vele regels en wetten van China en Europa. Of het nu gaat om importeren of exporteren, MOOV heeft de oplossing.
Wij assisteren u bij al uw wensen inzake import en export, van het verifiëren van HS-codes tot het succesvol passeren van douaneprocedures. Wij hebben de oplossing voor elk probleem..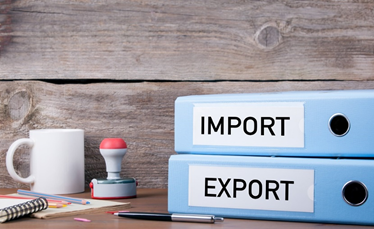 Knowledge Center
MOOV Warehousing Knowledge