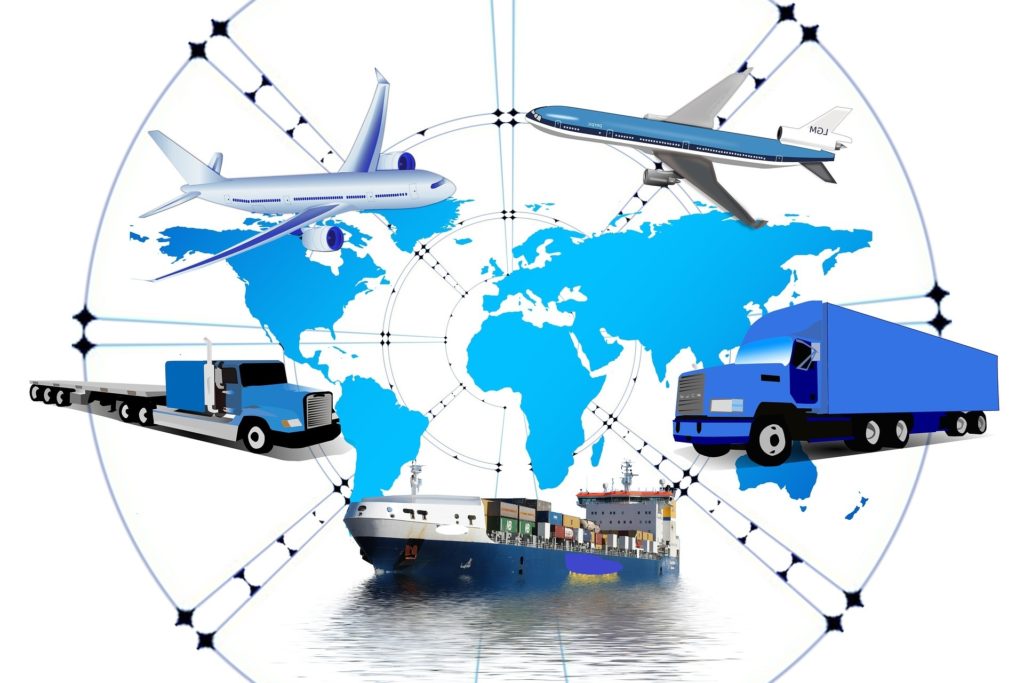 Multi Modal Logistic Service in China
Combining multiple modalities to optimize your logistics
MOOV Logistics provide reliable & fast Multi Modal Logistic Service for your cargo by utilizing various logistic channels to transport your goods from A to B, ensuring an optimal balance between speed and cost. In modern logistics, optimizing your supply chain is essential and we are dedicated to assist the improvement of your business. By utilizing our key modalities, your cargo can be divided to suit your needs, in terms of finances, convenience and reliability.
Fully customizable

Our MOOV service ensures reliable multi-modal logistics by providing full tailor-made solutions. With our IT integration, we will realise your requirements.
Financially secure

In your supply chain, not every product has to arrive at the same time. Save unnecessary cost by utilizing the difference in transit times between modalities via our MOOV services.
Reliable and timely service

Our MOOV service is dedicated to meet your requirement. Via our multi-modal solutions, your business and supply chain can swiftly be optimised. Our service assures your success.
Financial benefit

Utilize the multi-modal solutions to exploit the various transit times to optimize your supply chain and prevent additional costs. Contact us today, to see how MOOV can complement your business.
Digital solutions

The effectiveness of our multi-modal solutions is guaranteed via our IT solution, which grant oversight and control of our processes to your business.